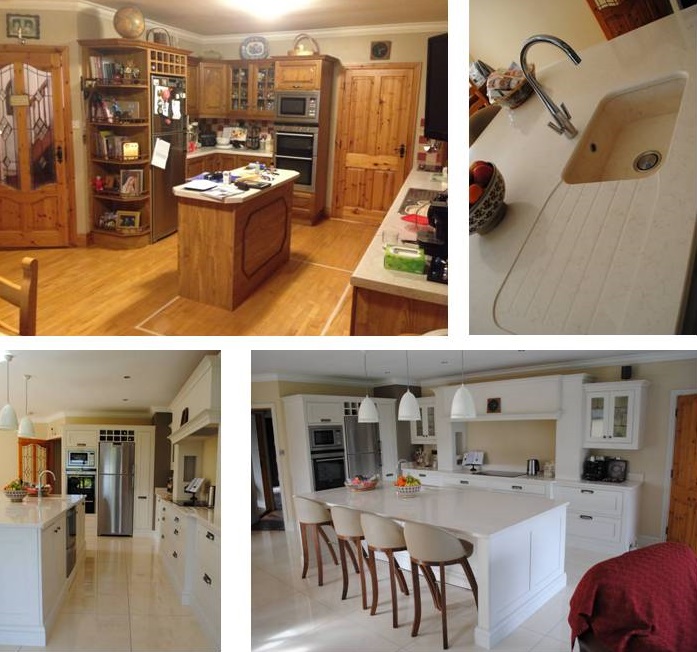 Top 5 Tips when planning your new kitchen
You will spend most of your time in the kitchen, and its design should be both functional and aesthetically pleasing. A professional kitchen designer will bring VALUE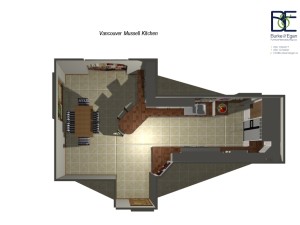 to the table. If your budget is tight, you will get more by working with a professional designer who will design your kitchen with higher quality products, give you the best kitchen design for your space, and provide you with more options and functional kitchen features.
5 Things to think about…
1) Good planning, good design, and better quality products will actually save you money and time. Hiring the right kitchen designer from the beginning and getting the project done the right way will ensure that your kitchen remodelling project runs on schedule and comes together seamlessly within your budget. A kitchen remodelling project is quite complex, and design and selection decisions are numerous. A kitchen expert will think of every design detail so you won't spend your budget inappropriately. Also, a new kitchen offers the largest percentage of return on investment — kitchens sell homes. The value of an aesthetically pleasing & fit for purpose kitchen is immeasurable.
2) Buy quality cabinetry. So often we have clients come through our doors with kitchens that maybe just 5 years old looking to remodel. This is usually for 1 of 2 reasons, either the cabinetry didn't hold up or the layout didn't function well both of which are extremely frustrating after spending hard earned money.  But was the decision to go with the cheaper cabinets 5 years ago really less expensive? You will end up spending more money to change a kitchen in 5 years than if you had planned better and bought quality the first time. So the cheapest is not always the best value for a Kitchen. Cabinets and the craftsmanship with which they are made are critically important factors when you're looking for the best value.
3) It is not just about cabinetry; it is about creating an environment that matches your family's lifestyle. Anyone can sell you cabinets. The artistry is in the billion details the designer thinks about in order to create an extraordinary aesthetic within the limit of your budget. Do you strictly want the room filled with boxes at a cheap price or do you truly want the very best use of those millimeters designed in the very best and most functional way?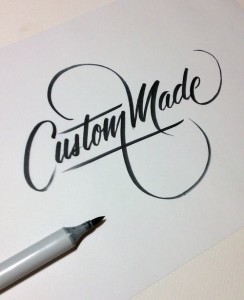 4) A cabinet salesperson is not the same as a kitchen designer. It is a huge mistake to forgo design services for a cheaper price cabinet. You want a designer to review your kitchen plan, discuss appliance options, help prioritise your budget and not just figure out how many cabinets you can cram into the space. A designer makes sure that all components are engineered to fit and function well.
5) A professional designer stays with you throughout the project and manages all the details during the design and ordering phase right through the complicated installation process.
At Burke & Egan we give you the guidance to see you from the designing & planning stage of your kitchen right through to the final installation. We provide detailed drawings for your contractor if applicable, your electrician & your plumber. We are available to mark out the locations for electrical points & waste points if you so wish & can recommend trades people in the field you require to make life easier for you.  Everything that will make the process as seamless & straightforward for you as possible
So contact us today if you have a new kitchen in mind on 065 7084877 or info@gek.ie
                              See more information on www.gek.ie