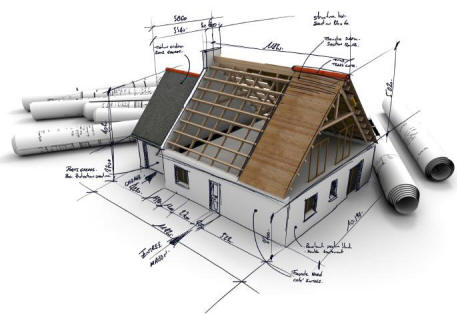 New-Build Timeline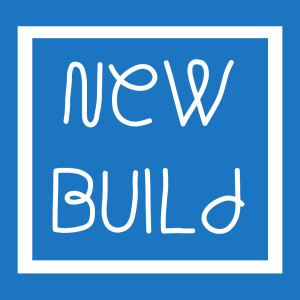 So you've decided to build a new house, your dream home. You've thought long and hard about all the details, the finishing touches, the features and the finishes.  You've probably even spent hours working out the budget so you can ensure all of these items can be included in your design. But have you thought about the time line to complete your home? Has anyone given you a good guideline so you know at what stage its best to do what job to help keep you on track with your budget and your treasured finishing touches.
So the aim of this blog is to give you a good idea of when is best to start planning the heart of the home the kitchen. Once you get this room ticking right the rest can fall easier into line.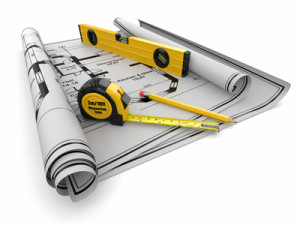 While the design process of a house can be tedious you know it needs your time and attention to get it just the way you want.  But once you have your planning, your finance and your contractor in place things can start to move at a rapid pace. What should you do next to keep up? You are suddenly faced with a 101 questions about a 101 different things in your fabulous new home and it can become a bit overwhelming. This is when decisions are made just to give an answer and this is when you end up with those things you said you definitely didn't want in this house.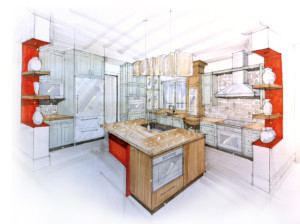 To avoid this happening to your kitchen we advise the earlier the better. How sadden would you be if you could not have all the features you wished for in your dream kitchen. It might only be a small matter of moving a door or a window by as little as few centimetres to ensure that your kitchen would be perfect. These are the little things that we can help you with if you come early. At planning stage while it might seem like the commencement date is so far away, and it can be, a visit to the professional designers should be next on your to do list. You can never be too prepared for a new home. A good contractor can be onsite and at foundation level and asking questions in a matter of weeks, this is when panic sets in. At Burke & Egan we want to make sure you make informed decisions on every aspect of your kitchen so we advise you to come early, bring plans, bring images, gather magazines and let the professionals walk you through your kitchen design in advance of your commencement date, if this has passed we recommend you book an appointment today!
It can be hard to visualise the end look so the 3D images we can generate give you photo like representation of your new kitchen. We can provide you with dimension and elevation plans to present to your contractor, plumber and electrician in advance of the 101 questions. You are now armed with information, you can be happy with the well-informed decisions you have made for your new home and finishing your kitchen suddenly is a little less stressful and most importantly kept to your specific budget! Just maybe there maybe some wiggle room for a gadget or two to go into your new heart of the home.