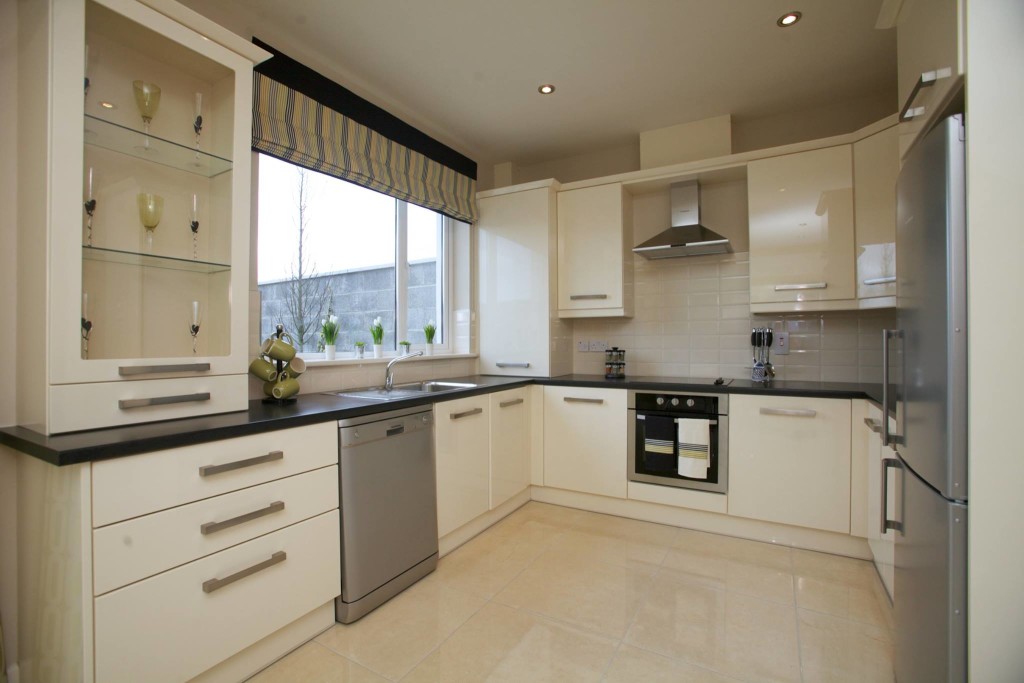 Helena Hayes, Sales Manager, Genesis Homes
I have worked with Burke & Egan on a number of projects and have found their work to be of an exceptionally high standard. Their workmanship and attention to detail is second to none. Burke & Egan design kitchen and work spaces for today's homeowner who requires functionality, low maintenance without compromising on the design element and wow factor.
I would have no hesitation in recommending Gary and his team and I look forward to working with them on future projects.