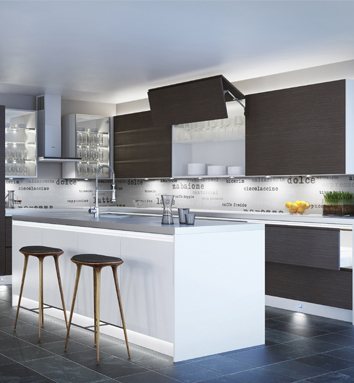 Grateful thanks and appreciation from a truly satisfied customer. Geraldine
From the moment I entered Burke & Egan's magnificent showrooms; I knew I had chosen a top class company. The showrooms exuded a warm friendly atmosphere and the staff radiated a courteous professional welcome.
They were most accommodating in addressing my individual needs, guiding me and advising me, yet creating a truly elegant and exquisite kitchen, tailored to suit all budgets.
I was immensely impressed with their attention to detail and the vast array of top quality products and appliances, worthy of accessorizing any room in your home.
On visiting Burke & Egan, one enters into a whole new holistic world of total well being. Give yourself ample time to browse and peruse. You will depart with great peace of mind, feeling all the better for choosing Burke & Egan. I highly commend and have no hesitation in recommending Gary, Karen and all the staff at Burke & Egan.